Who'd have thought so many people would check out our seven-second clip of a shouty Call Duck? 14,913 so far, making it our biggest hitter so far since launching our Facebook Page.
The show season may be drawing to a close but Junior exhibitors Emma and Bella are already planning their entries for next autumn. We are looking forward to seeing more of their Call Ducks in the 2020 shows; the next generation is really important to us.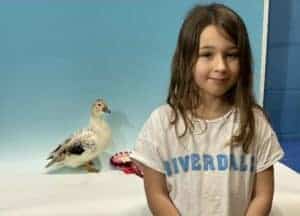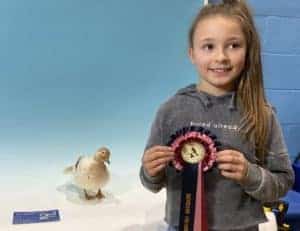 We recognise achievements by domestic exhibitors and wildfowl breeders. Do you know someone who deserves recognition for their efforts? Let us know!