Geese have always had the reputation of being guardians of the farmyard but, for breeders and waterfowl keepers, they have a wider use as pure breeds for exhibition, 'lawn mowers' and pets.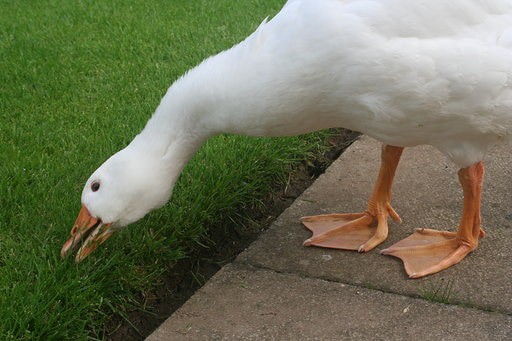 Well reared, geese are responsive, intelligent birds and deserve a better reputation than they are often given.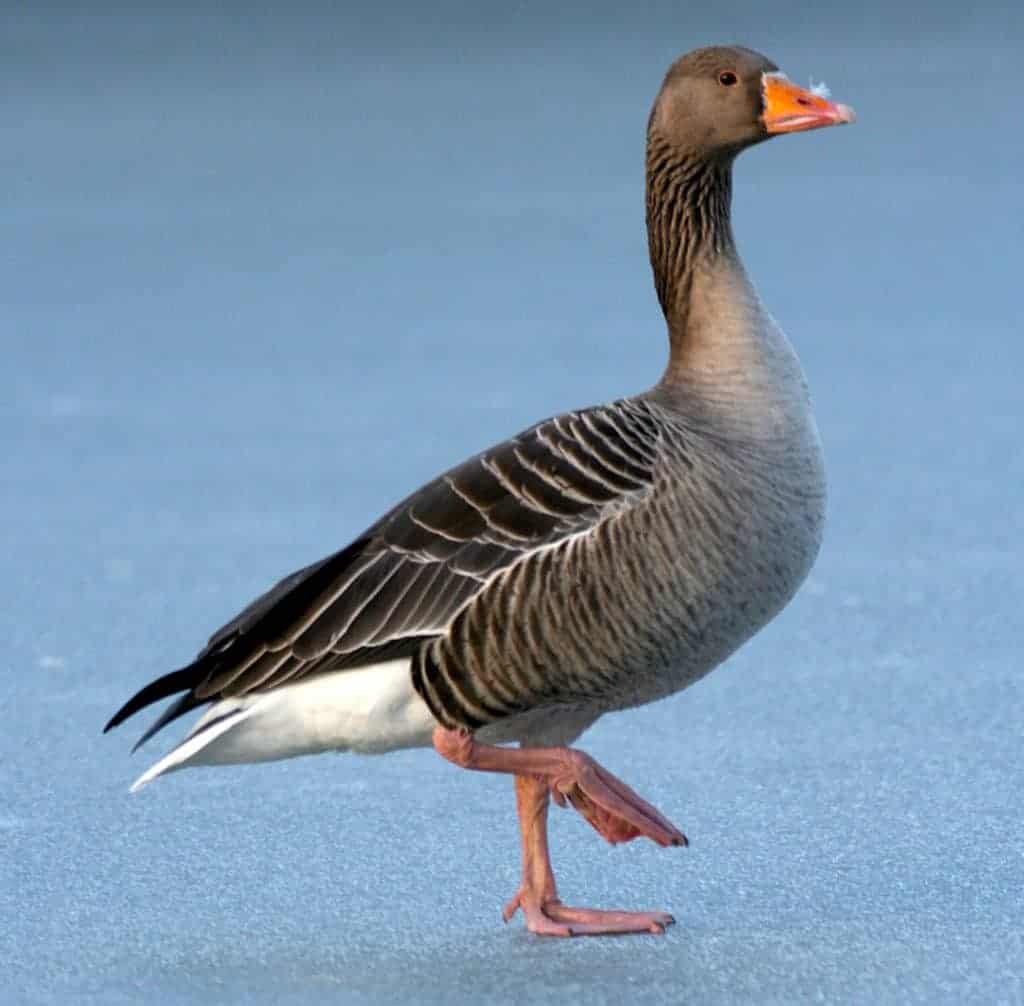 Although the ancestors of the domestic geese are supposed to be two distinct species, the domestic geese related to the Greylag and the Swan Goose do interbreed. These crosses have produced the different breeds of Russian geese such as the Tula, Asamas and Kholmogory, plus the beautiful Blue Steinbacher Goose recently imported into the UK from Germany.
Out of the 16 standardised breeds, only four – the Brecon Buff, Shetland and arguably the Pilgrim and West of England – are indigenous to the UK.
Heavy breeds presently standardised are:
African
American Buff
Embden
Toulouse
Medium breeds presently standardised are:
Brecon Buff
Buff Back and Grey Back
Pomeranian
West of England
Light breeds presently standardised are:
Chinese
Czech
Franconian
Pilgrim
Roman
Sebastopol
Shetland
Steinbacher