From its inauguration (as The Waterfowl Club) in 1887, the British Waterfowl Association has continued to play a key role in producing the Waterfowl Standards, from the Poultry Club Standards of 1901 to this 2008 edition. This edition contains major revisions in format, terminology, historical information and structure, including graded judging defects and colour genotypes.
Both editions can be purchased through our shop.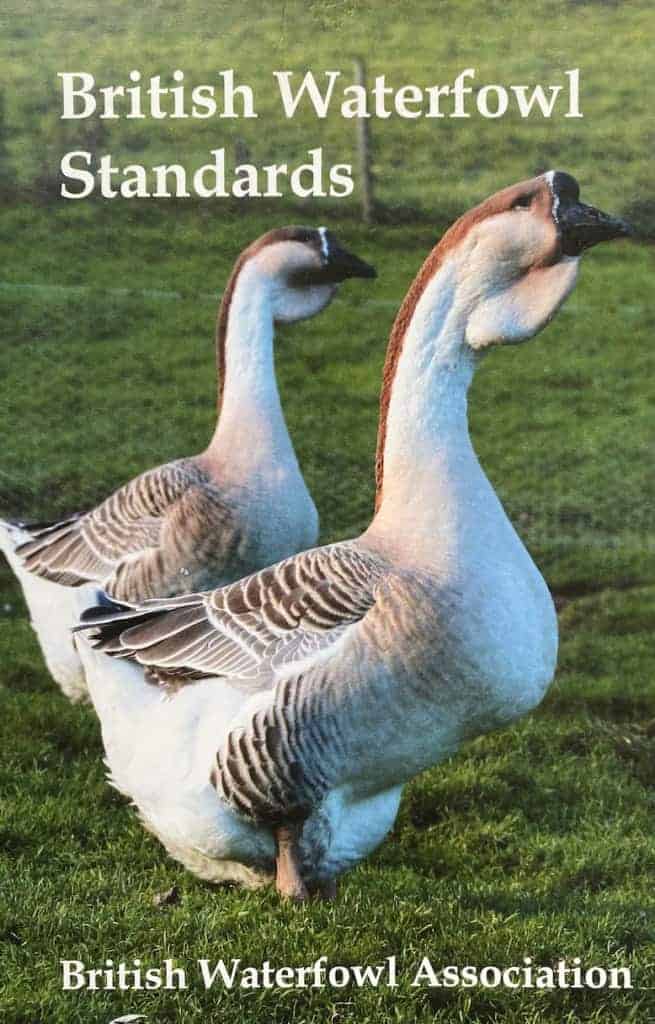 BWA WATERFOWL STANDARDS 2008
168 pages, fully illustrated, 200 pictures of all the breeds and colours
Click here for sample pages on the Yellow Belly Call duck as a pdf
All the Ducks and Geese in one spiral-bound A5 volume

New breeds and colours
Graded judging defects
Historical information
Colour genotypes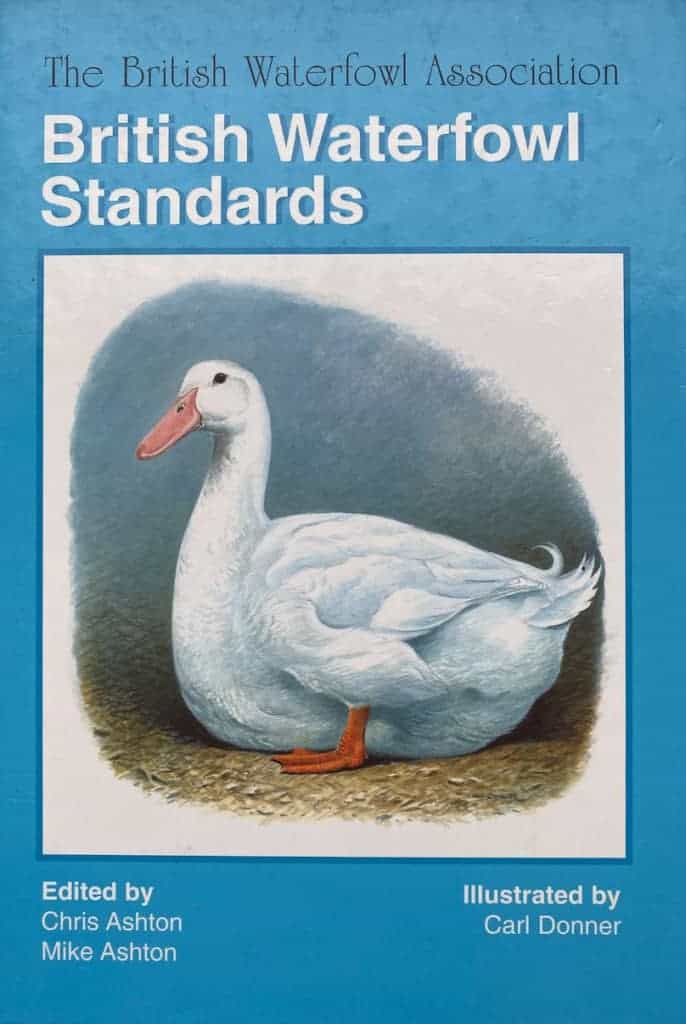 BWA WATERFOWL STANDARDS 1999
Millennium Edition with Carl Donner Paintings.
Following the publication of the 1982 Poultry Club Standards, which introduced new descriptions for several breeds of waterfowl, Tom Bartlett suggested that the BWA should produce its own illustrated standards in colour. The Norfolk artist Carl Donner was commissioned to paint watercolours of all the breeds, plus the standard colours of Calls and Indian Runners. These were published in 1999 as this specially commissioned millennium edition.