Bookshop
Order books from the BWA. Books for all levels of experience. Purchasing from us helps us to continue our work, supporting the waterfowl community.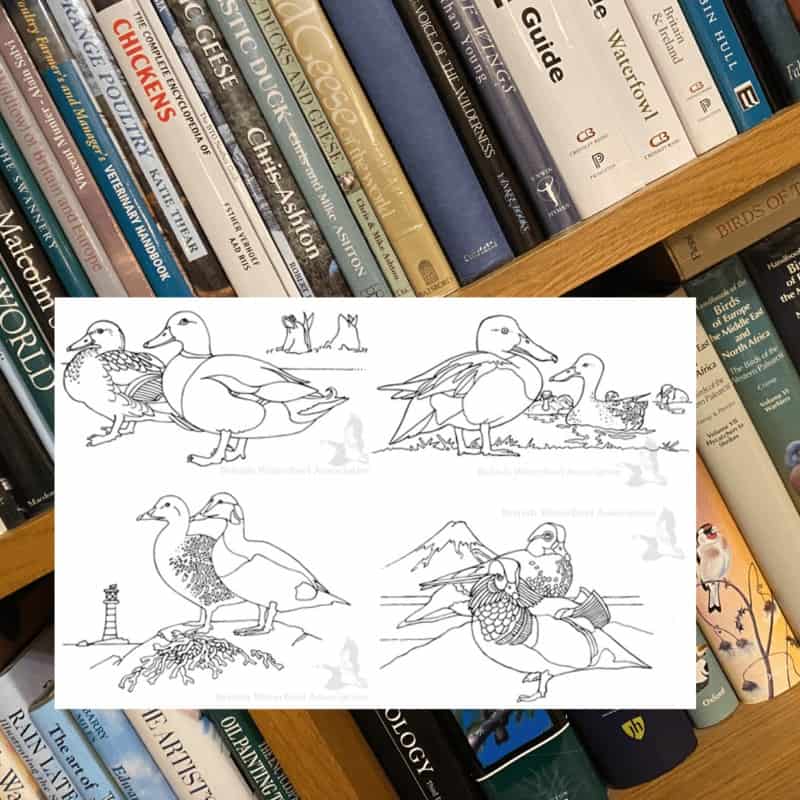 Donated Books, Colouring Pages
Members donate or sell books for this section, each title listed will be despatched directly from the donor. There are some colouring pages to download too.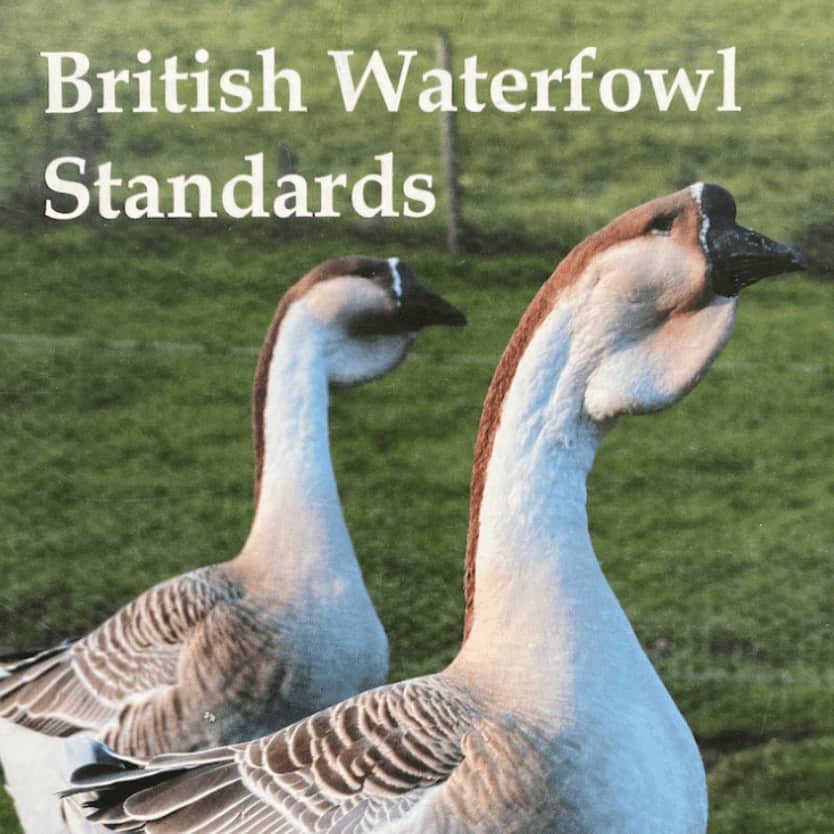 Standards Books
The BWA has played the key role in producing the Standards, from the Poultry Club Standards of 1901 to this 2008 edition. The hardback millennium edition, illustrated by Norfolk artist Carl Donner, is also available.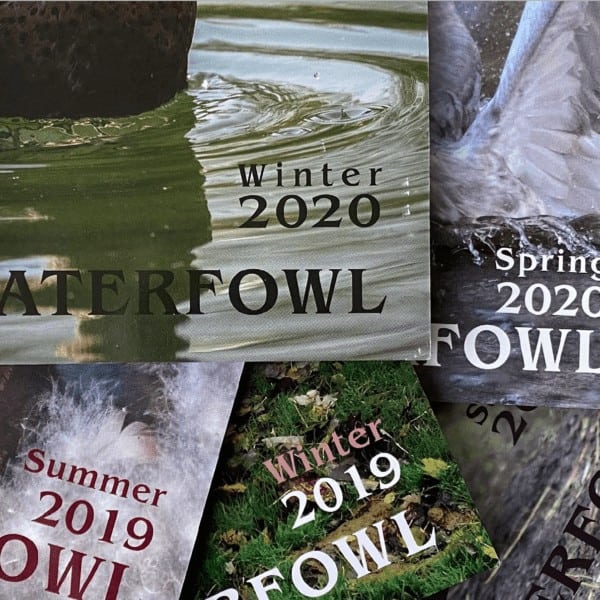 Advertising
Waterfowl magazine is the leading publication for people interested in waterfowl and their environment. We are the only UK charity concerned with both wild and domestic waterfowl. Members can list on the Index of Breeders page here too.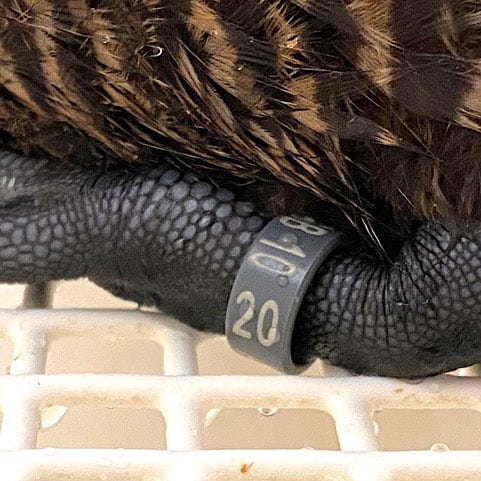 Closed Rings
EE rings (black for 2022) are available via the Poultry Club of Great Britain in batches of 10 of one size, @ £3.50 for 10 rings (4.75 for non-members). Cover charge for postage is £4.00 on each order.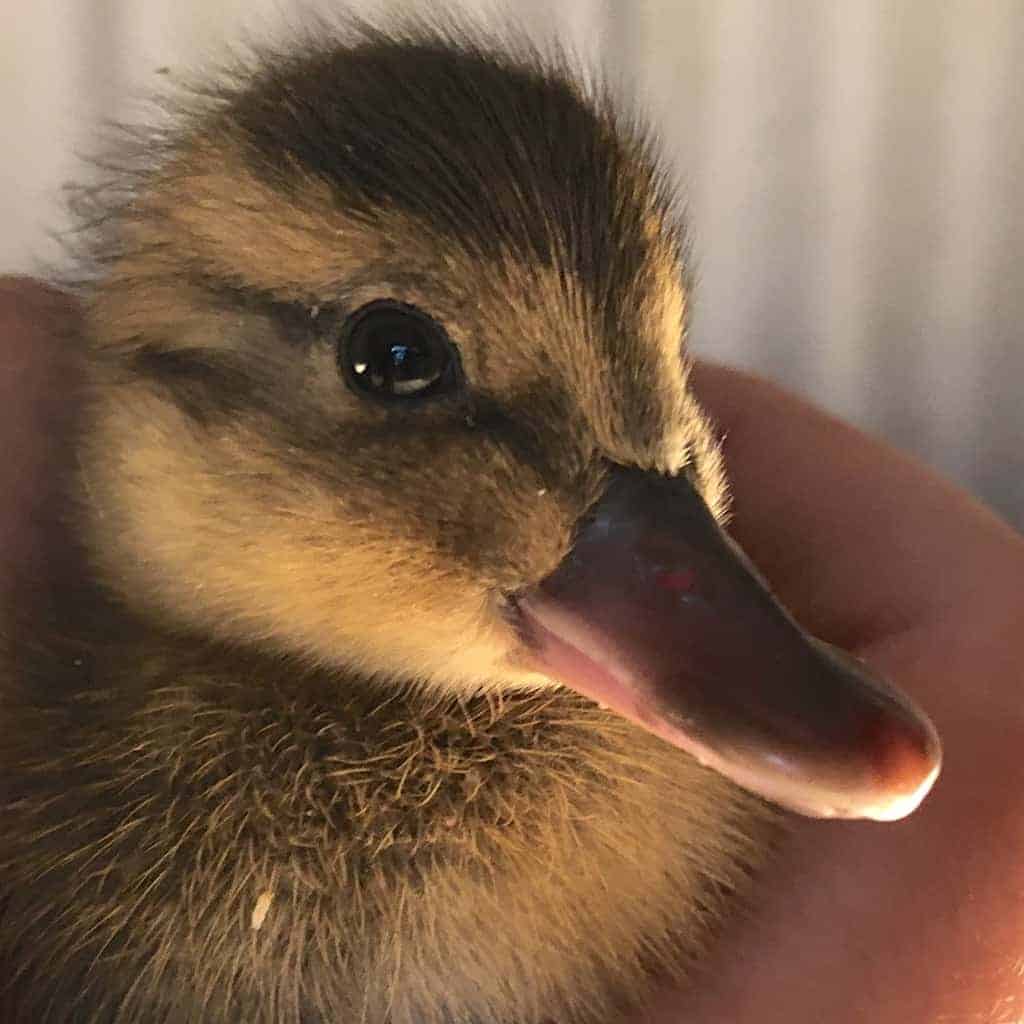 Amazon
Products to see you through hatching to hygiene and beyond. The products listed are all recommended and used by our members; we welcome your suggestions for waterfowl essentials.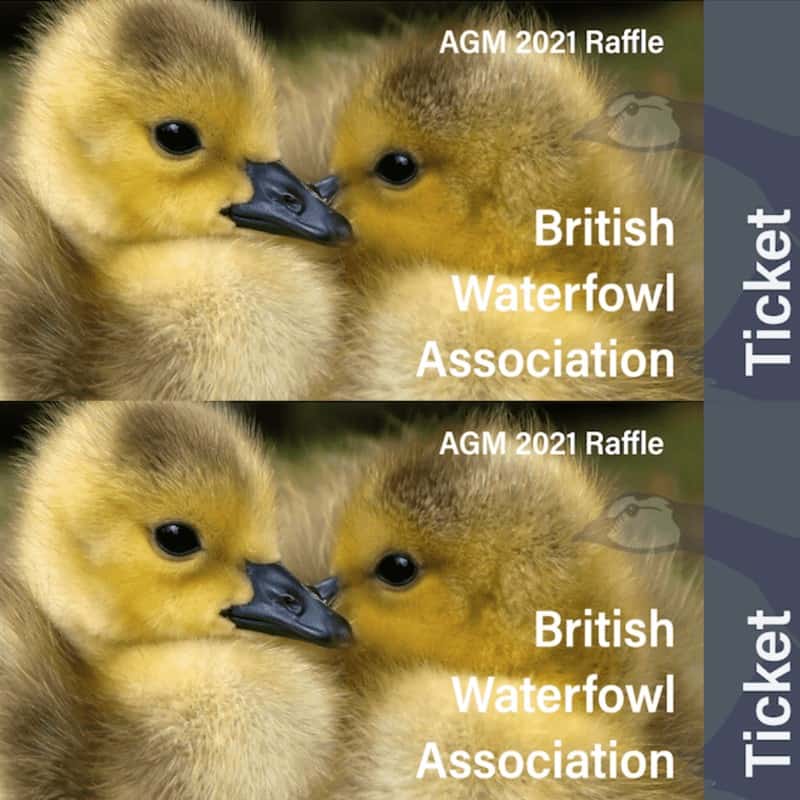 Tickets, Gifts and Stationery
The raffle took place at the end of our AGM. Prize winners will be notified. Thank you to all who purchased tickets, helping us to raise a good sum of money - exact amount to be published soon.