With the exception of the Muscovy, all domestic ducks are believed to be descendants of the Mallard Anas platyrhynchos.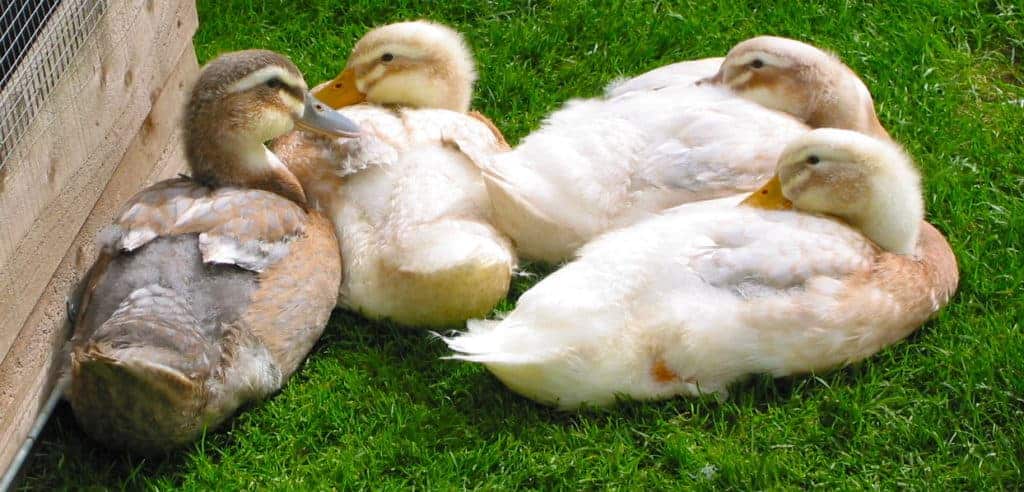 Even in the wild Mallard, there is variation in shape, size and plumage. This is what enables the evolution of the species: mutation and natural selection. Under domestication, the process is much more rapid. Humans have selected characteristics resulting from specific mutations and encouraged such birds to breed. This has been going on for thousands of years resulting in the wide variety of domestic breeds seen today.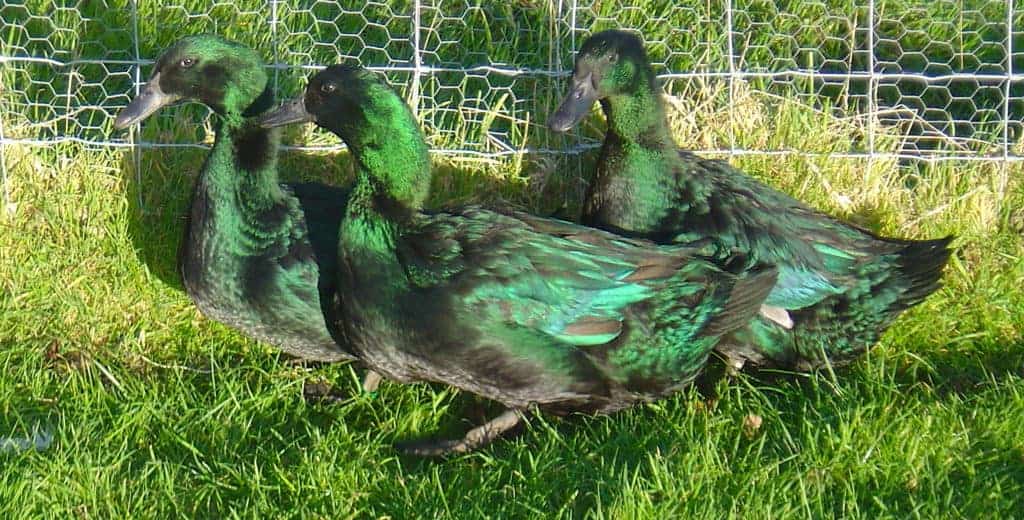 Domestic ducks are classified into a number of sections – Heavy, Light, Bantam, Runner and Call. The most popular domestic duck today is probably the Call Duck. Its small size lends itself to being kept in a relatively small space, it requires less food than other breeds and there is a wide range of available colours.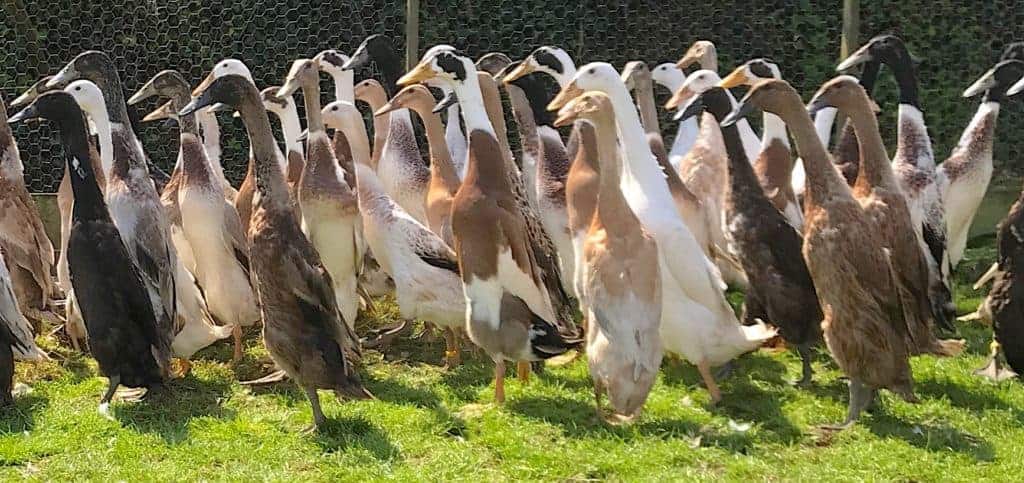 To keep domestic ducks it is not necessary to have a large pond, although it is advisable to have a suitable water container in which the birds can bathe and mate. Consideration should be given as to how the water is changed – there are plenty of wide shallow plastic troughs available which can easily be emptied and moved around to prevent one spot becoming too muddy.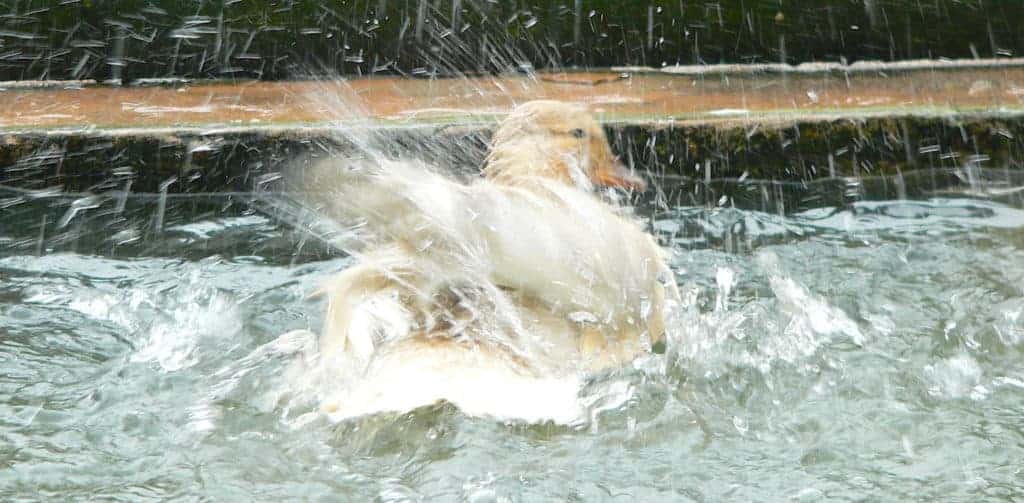 Domestic waterfowl are happier being shut in at night than most wildfowl. This housing reduces (but does not eliminate) the risk of predation.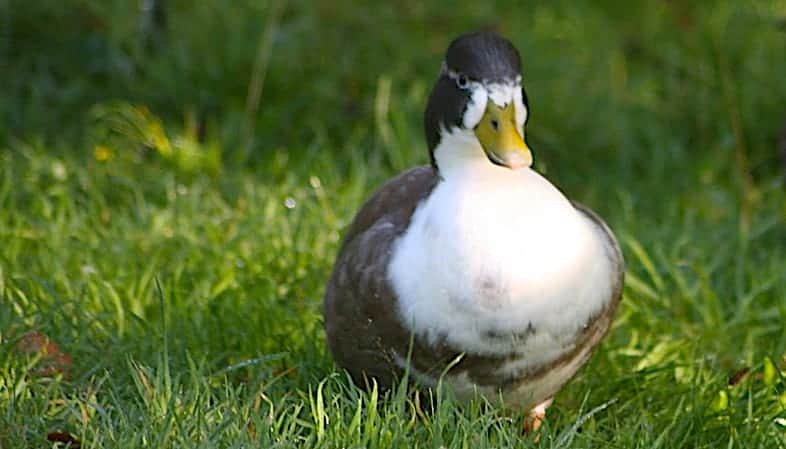 Sadly, many unwanted pets 'find' themselves on our natural waterways and hybridise with wild birds. Please rehome unwanted birds responsibly.