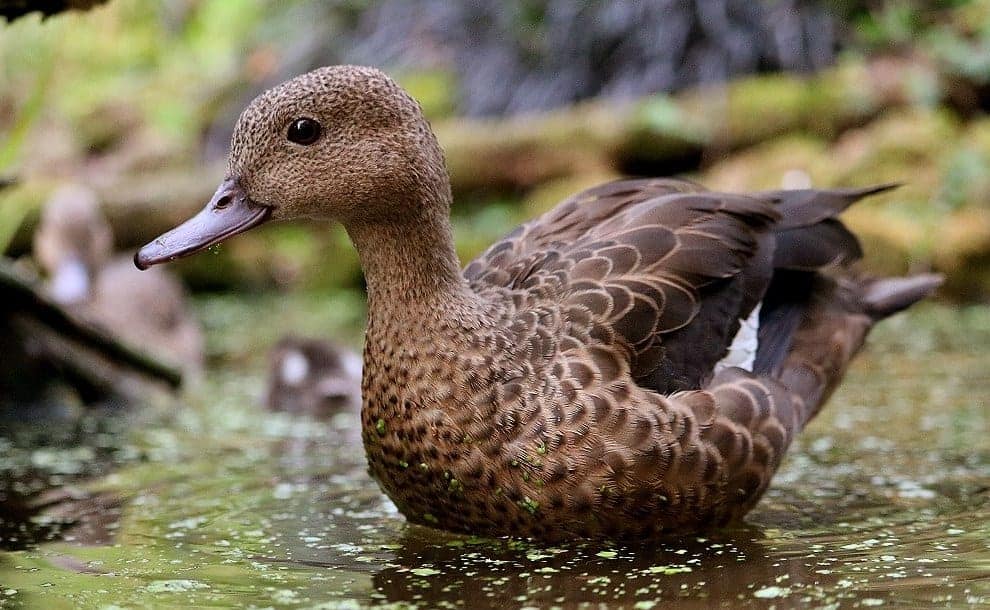 The Bernier's Teal pictured on this page are housed at Harteman Wildfowl, in the Netherlands.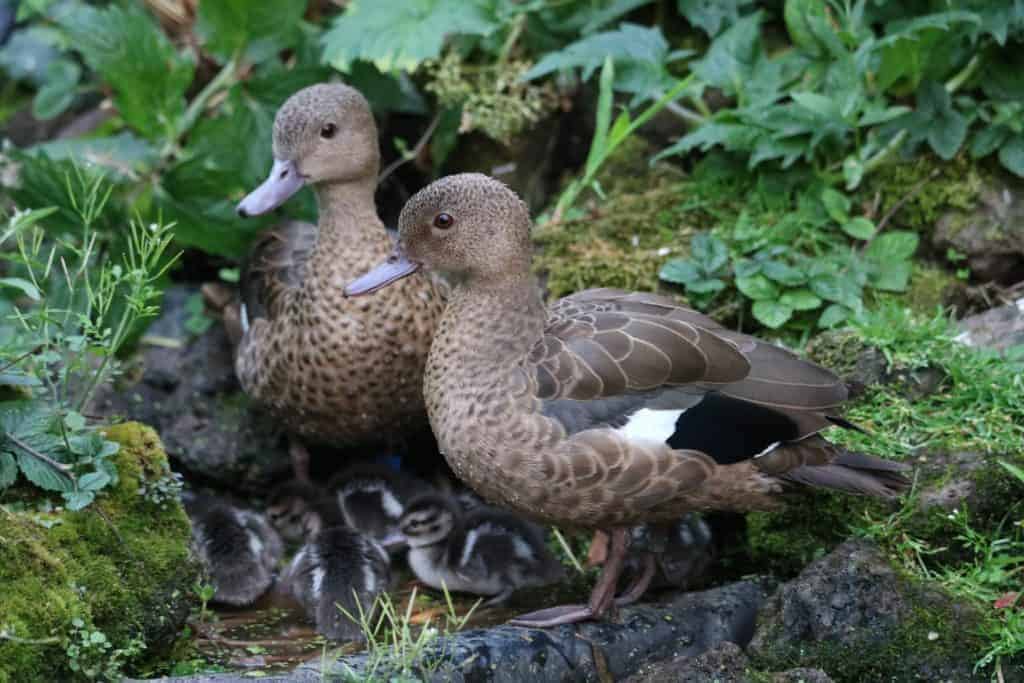 Anas bernieri
Rare and little known, Bernier's Teal, also known as the Madagascar Teal, is a close relation of the far more numerous and widespread Grey Teal. Endemic to the island of Madagascar, it favours brackish lagoons and swampy lakes in the west of the country, but numbers are few and it is rarely seen in the wild. Though first described in 1860, there were few subsequent observations until a flock was found on Lake Masama in 1970. The possibility of imminent extinction persuaded the Durrell Wildlife Conservation Trust to start a captive-breeding project: the first ducklings were hatched in 1995, since then more than 100 have been raised.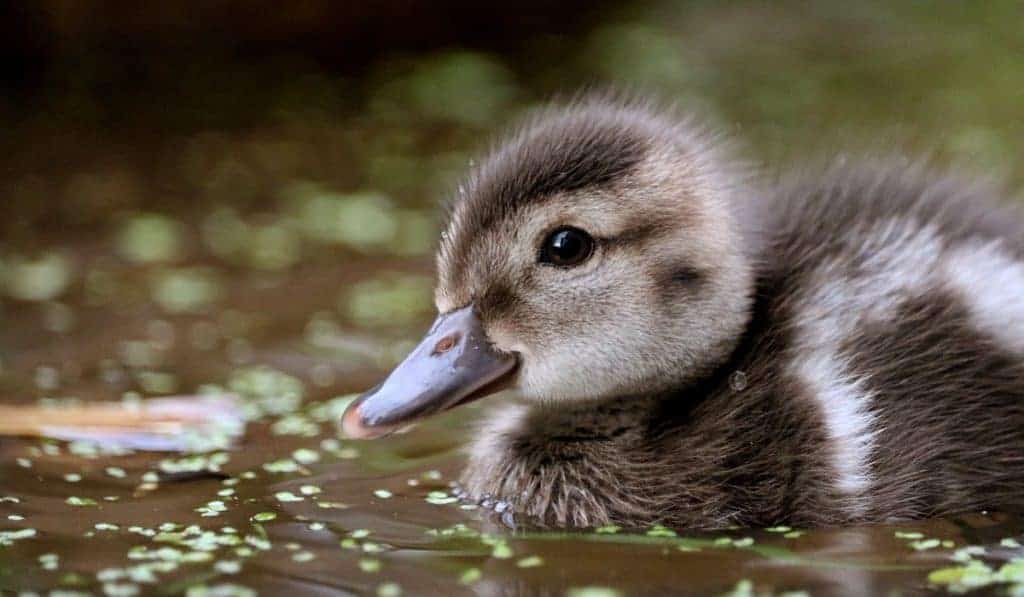 Telling the drakes apart from the ducks is difficult, as both sexes have identical warm-brown plumage, but the drakes tend to be a little bit bigger. These intriguing ducks are Endangered in the wild, and captive breeding is one of the conservation actions underway to prevent their man-made extinction.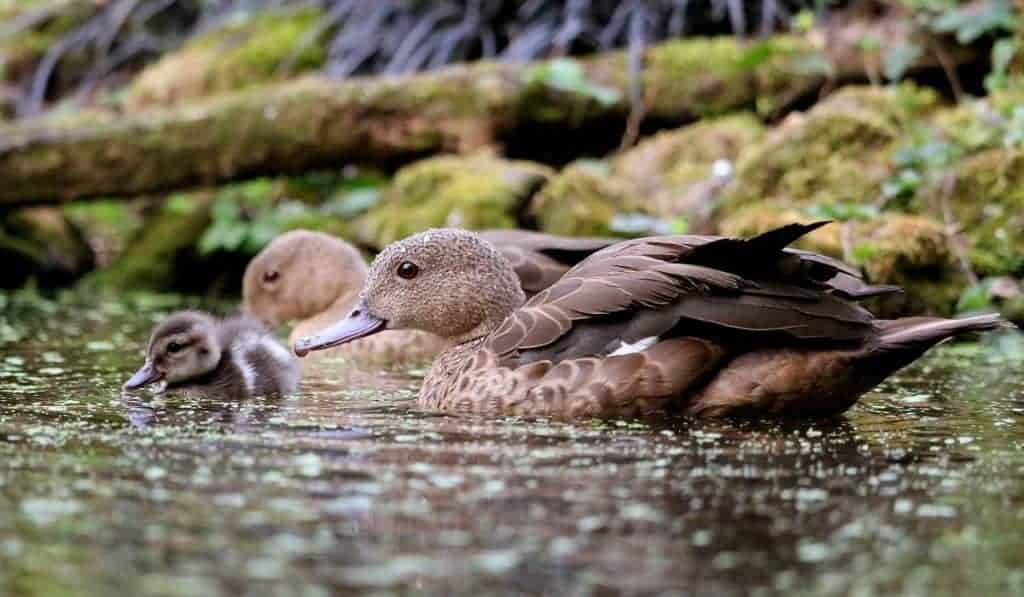 Bernier's Teal form pairs or loose groups, and may have two clutches a year. In the wild, these are usually September and April. Average clutch size is 7.